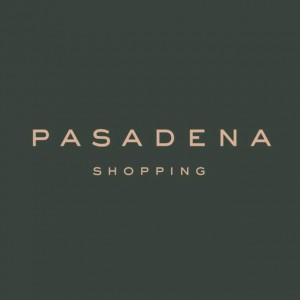 Pasadena Shopping has become an integral shopping precinct to those in and around the area. The recent redevelopments have revitalised the centre and created a more convenient shopping experience with more carparks and space.
Customer comfort and experience was a priority and a lot of thought has gone into changes such as improved lighting. We have added a soft-seating zone for customers to relax and enjoy while they are shopping in the centre and  aesthetic upgrades  have been made in the basement lobby. Marking the changes is a new name, new signage and a vibrant new website. Pasadena shopping has always been a convenient destination and a vibrant community hub. Now it is even more comfortable and a pleasant place to shop.
Pasadena Shopping has approximately 450 carparks with 80% of these undercover. With about 20 different retail outlets, Pasadena Shopping offers a unique shopping experience with everything you need under the one roof.
Pasadena Shopping the idyllic place.
Address: 20 Fiveash Drive, PASADENA SA 5042
Click here to visit the Pasadena Shopping website.